There is one true and eternal God who is the Creator, King, Savior and Redeemer of all that is. He has revealed Himself as one being in three persons: God the Father, God the Son (Jesus), and God the Holy Spirit.
The Bible is the inspired, infallible, inerrant, authoritative Word of God. It is the final authority in determining doctrinal truths.
Humanity was created in the image of God to enjoy unbroken, intimate fellowship with Him, however because of man's rebellion all creation became subject to the consequences of sin and in need of salvation and redemption.
Check out these links to learn more: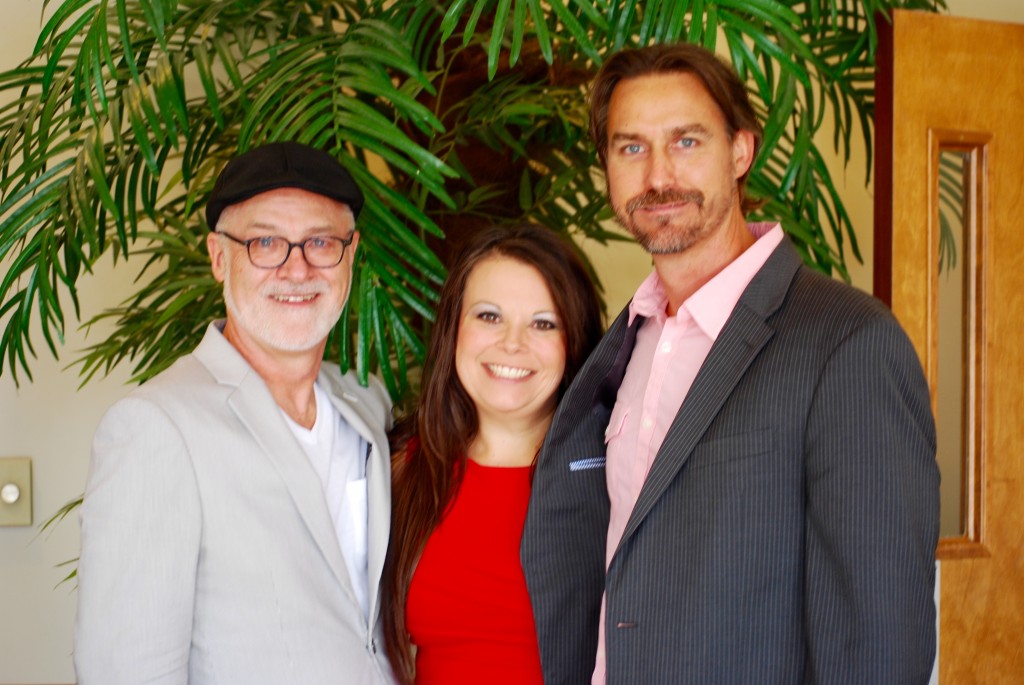 Jesus Christ is Lord and God's only Son. He was conceived by the Holy Spirit, born of the virgin Mary and lived a sinless life. He is God's promised Messiah to inaugurate the Kingdom of God on earth. He died on the cross to save and redeem all of creation and humanity from sin and the power of the enemy. After his death and burial He was resurrected back to life and ascended into Heaven where He lives in the Presence of God the Father and in His body of believers on earth- the Church.
Salvation is by God's grace through faith in the person and work of Jesus Christ. The perfect and final atonement of sin was accomplished through His death on the cross. Salvation is the free gift of God and cannot be obtained by human efforts. Anyone can be saved by repenting and believing Jesus Christ is their Savior and Lord. God is not willing that any should perish but that all would be saved.
The Holy Spirit convicts people, reveals Jesus Christ, indwells all believers and sanctifies and guides them to live the Christian life. The Baptism in the Holy Spirit was given at Pentecost and is still available today to empower the church to preach the gospel. The super natural ministry and all the gifts of the Holy Spirit are valid and relevant for today.
The Church consists of all who have put their faith in Jesus Christ and exists to preach the Good News of Jesus and to advance the Kingdom of God. There are two ordinances given to the church by our Lord Jesus in the Scriptures. Water Baptism is a public demonstration of faith in Jesus Christ and The Lord's Supper (Holy Communion) remembering the sacrificial giving of the body and blood of Jesus.
Jesus Christ will gloriously and physically return to earth again at an undisclosed time in the future known only by the Father. The purpose for His return is to be united with His Bride (His Church) and to further and forever increase the Government of God's eternal Kingdom.
There will be a resurrection and eternal judgment for the saved (believers) and lost (unbelievers). Heaven and Hell are literal places. Heaven is the eternal dwelling place for all believers in Jesus Christ. After living one life on earth, unbelievers will be judged by God and sent to Hell where they will be eternally tormented and separated from Him.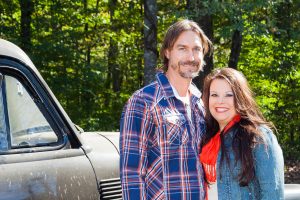 CORE VALUES
1. Alignment/Accountability: There are Biblical examples of alignment throughout the OT and NT. We value the accountability that the local church and apostolic oversight provides. We believe that individuals and local churches are blessed to reach their potential when properly aligned within the body of Christ.
2. Church/Community: One of the hallmarks of the first century church was their culture of community. They met in large corporate gatherings and in small groups from house to house. They genuinely cared for one another and developed authentic meaningful relationships, enabling them to enjoy the favor of God and to see people saved and joining the church on a daily basis.
3. Equipping: Every person has a God given destiny. Unfortunately, many people never fulfill that destiny even among believers. The Fivefold ministry gifts (i.e. apostles, prophets, evangelists, pastors, and teachers) were given by Jesus to equip and prepare God's people to realize their purpose and fulfill their destiny. This is accomplished through teaching, discipleship, activation and impartation.
4. Excellence: God is excellent in all of His ways therefore, when representing Him to others we should strive for excellence in all we do and say. Excellence is not perfectionism but simply doing the best we can all of the time.
5. Faith: It is impossible to please God without faith. We should endeavor to live by faith in God's Word as it pertains to every area of our life (i.e. spiritually, physically, emotionally, socially, vocationally and financially).
6. Family: The most important relationship outside our relationship with God is our relationship with our family. We value strong marriages and healthy relationships within the home.
7. Generosity: God loves a cheerful giver so we believe in the joyful, sacrificial giving of time, talents, resources, tithes and offerings as an expression of worship to God and as a means to expand His Kingdom.
8. Honor: The Bible teaches us to esteem others more highly than ourselves. Every person is created in the image of God and therefore important to Him. When we honor others we communicate that they are valuable to God and to us.
9. Hope: Jesus said that we are to be the light of the world, a city on a hill that cannot be hidden. Sadly, many would rather focus on darkness, gloom and doom rather than the light and the good news. Jesus commissioned His followers to share the good news in all the world so we should be the greatest hope ambassadors on earth.
10. Israel: God has given us a heart of passion and compassion for Israel and all of Abraham's descendants. In order to properly understand God's end time purposes we must see things as God sees them. This requires looking through the apple of His eye (Israel). We regularly pray for the peace of Jerusalem and embrace Biblical Zionism- a theology based on God's covenant with His land and people.
11. Love: God is love. Loving Him and loving others are the two greatest commandments and therefore, love cannot be ignored. Our greatest purpose in life is to learn how to love.
12. Multi-generations: Malachi 4:5-6 states that before the Lord returns the spirit of Elijah will come to turn the hearts of the fathers to the children. Joel 2:28 states that in the last days "your sons and daughters will prophesy". We believe that youth desperately need spiritual fathers and mothers to mentor them and raise them up as leaders. God is often referred to as the God of Abraham, Isaac and Jacob.
13. Outreach: Jesus said to go into all the world and preach the gospel; therefore, we participate in and support local and global missions
14. Prayer: God's purposes are accomplished on earth through the intercession of His church. We are to pray for His Kingdom to come and His Will to be done on earth as it is in Heaven. His House is to be called a House of Prayer.
15. Servanthood: Jesus said whoever wants to be great must be a servant. Jesus did not come to be served but to serve. We value the importance of servant leadership that Jesus modeled.
16. Unity: Unity is not conforming to the doctrines, ideas, opinions, etc. of others, but a commitment to walk in covenant relationship with one another, despite our differences. Jesus said that unity would show the world that God sent Him and that God loved them. We believe God is uniting the Body of Christ to reap a worldwide harvest into His Kingdom.
17. Worship: Passionate worship allows us to express our love toward God. As we worship Him in Spirit and in truth we encounter an intimate relationship between our heart and His.
*Note – These core values are listed alphabetically and not necessarily in order of importance. We believe they all are important.