And then he told them, "Go into all the world and preach the Good News to everyone." Mark 16:15 NLT
Our mission is to impart hope and purpose through the life changing message of Christ's love. It is our desire for people to experience God's Presence in every area of life and to fulfill their God-given destiny. We encourage people to put their faith into action by participating in local outreaches and going on various missions trips throughout the world. The world is waiting for us to bring the hope and love of Jesus to them!
For over 20 years, Pastors Patrick and Andrea have been leading teams throughout the nation of Mexico. Your generosity matters! To support financially scan the QR code or text to give below.
Scan to Give

Give Online
Text to Give
Text "dwellgive" to 73256

Click the link you received in the text message response.

Follow the prompts to give.
Upcoming Mission Trips
Honduras 2024 – details coming soon
Mexico 2024 – details coming soon
Mission Trip Photos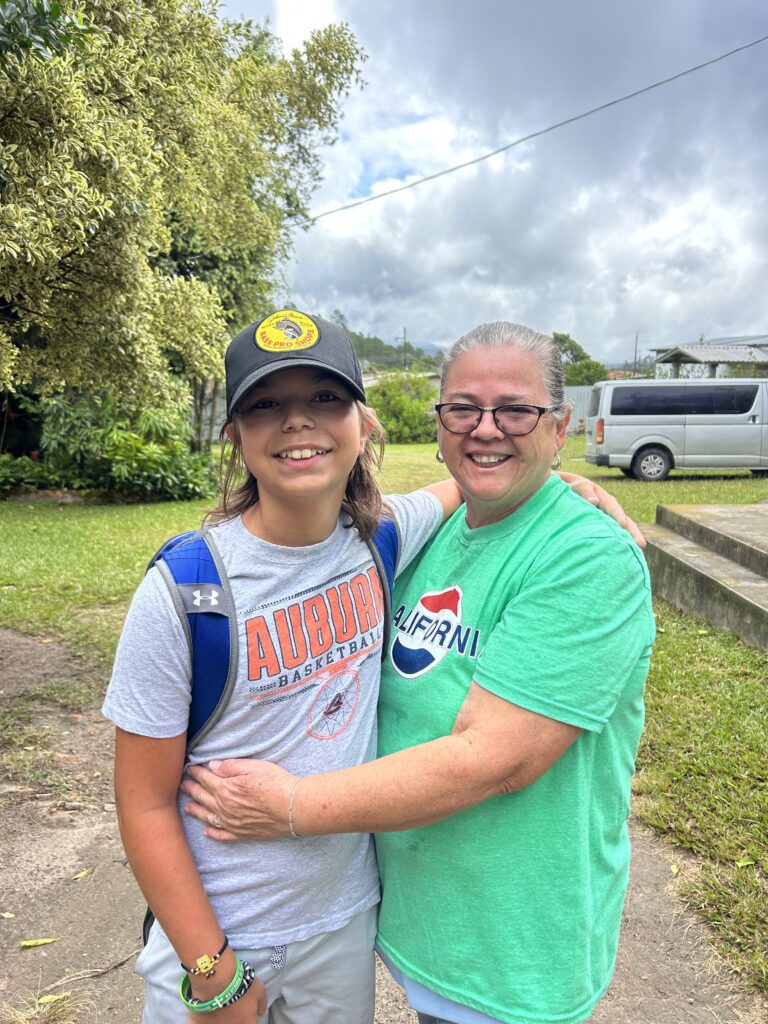 Charly and Pastor Mayra in Honduras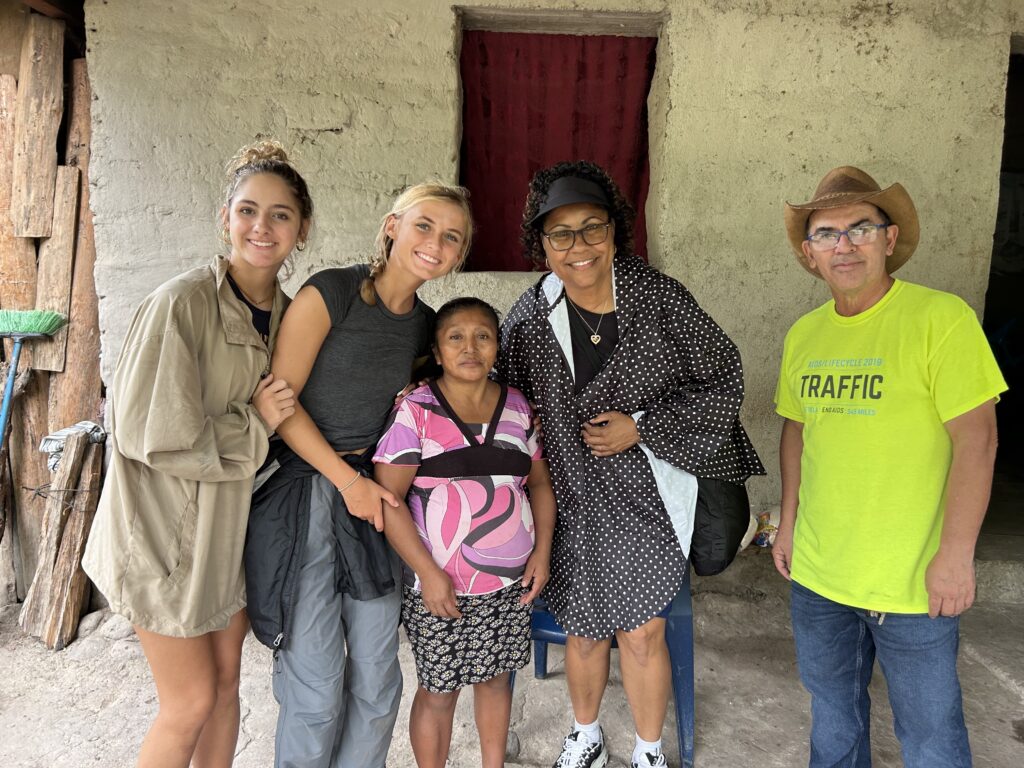 Pastor Luis and team passing out food door to door and praying for the sick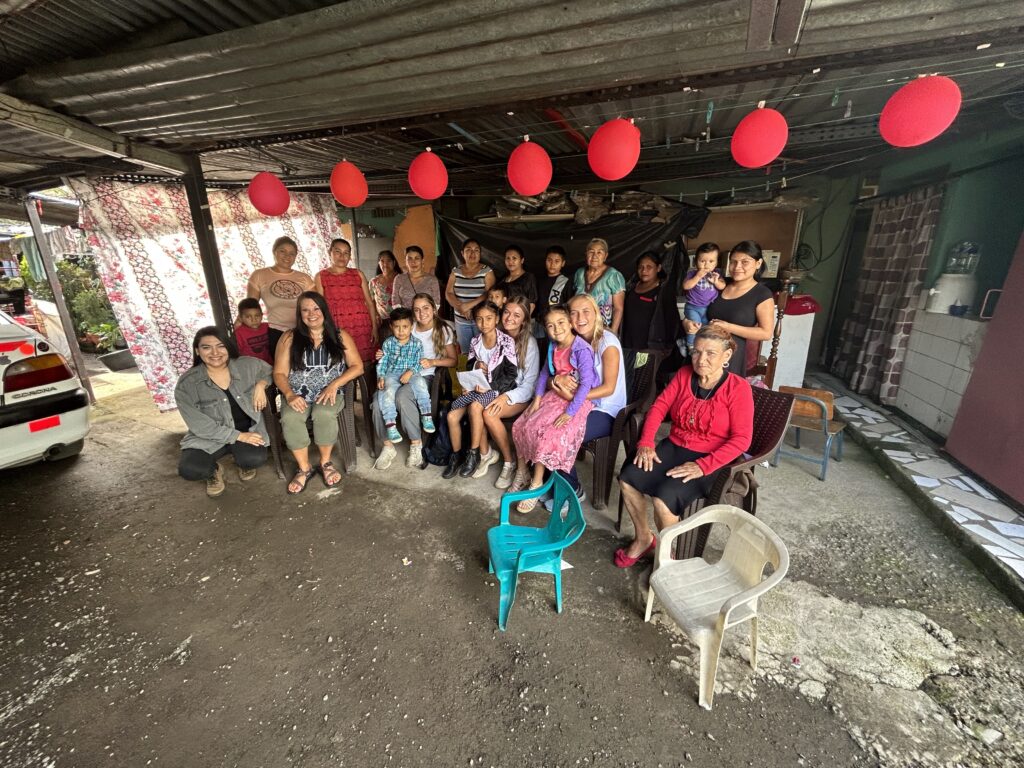 Home group meeting in Honduras
Cabo San Lucas – June 2023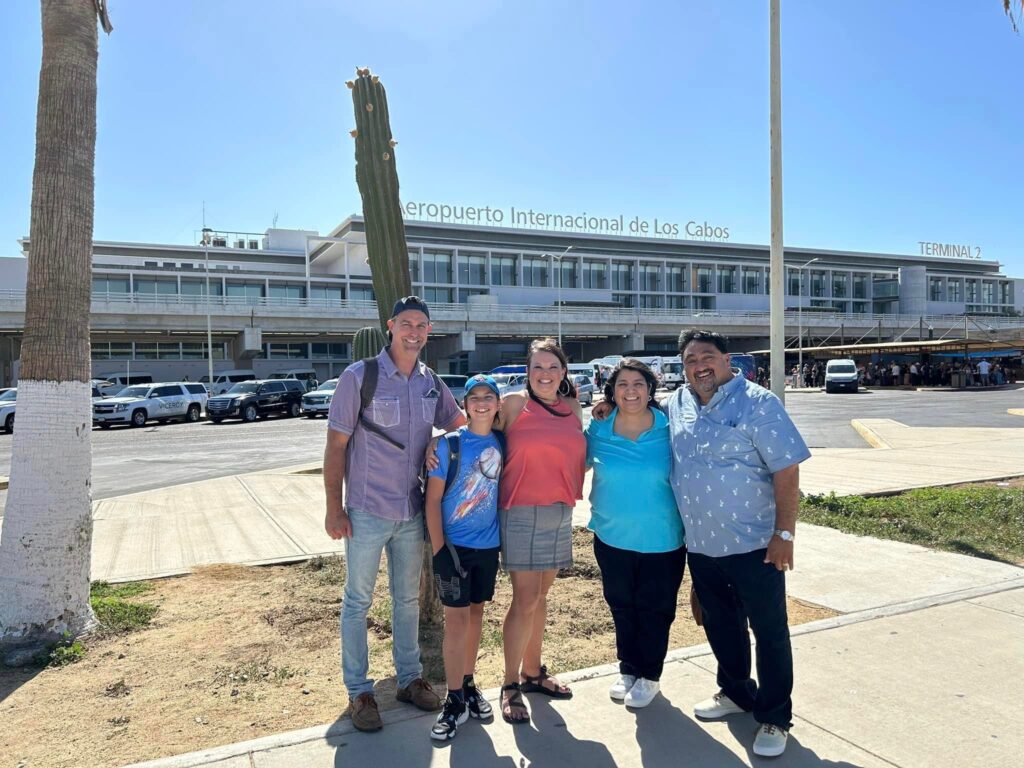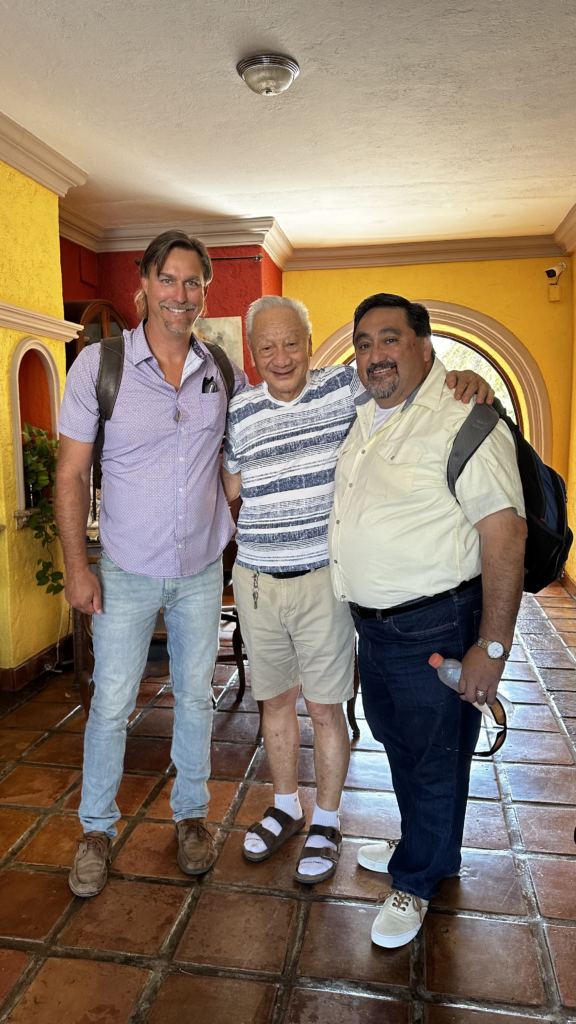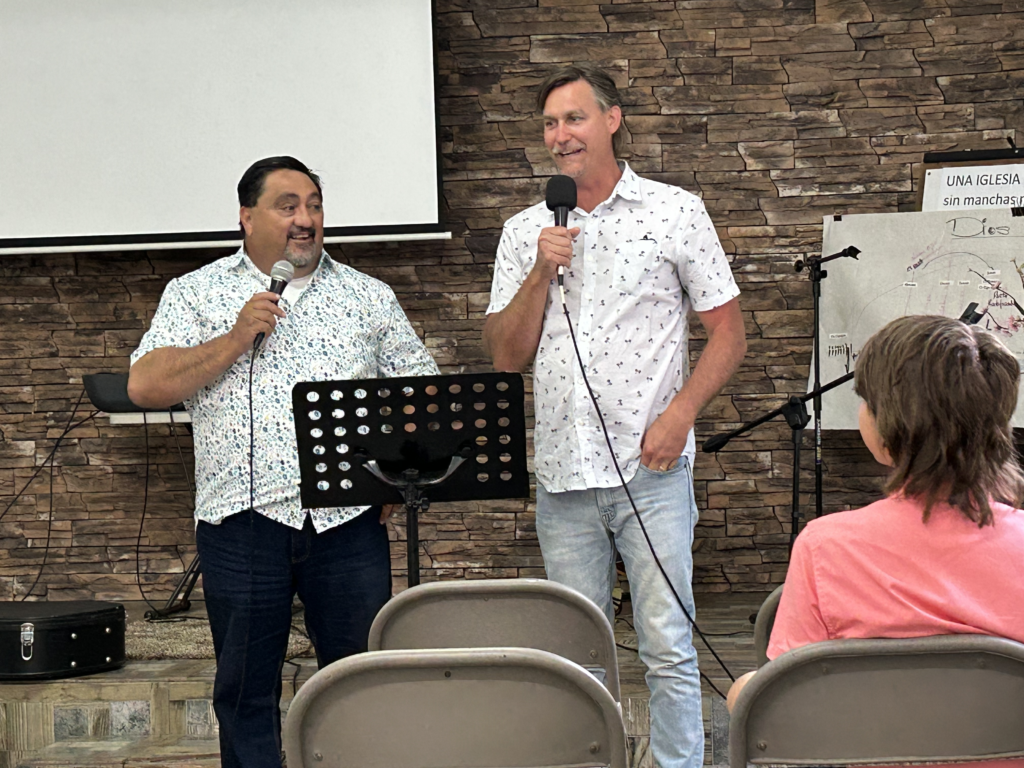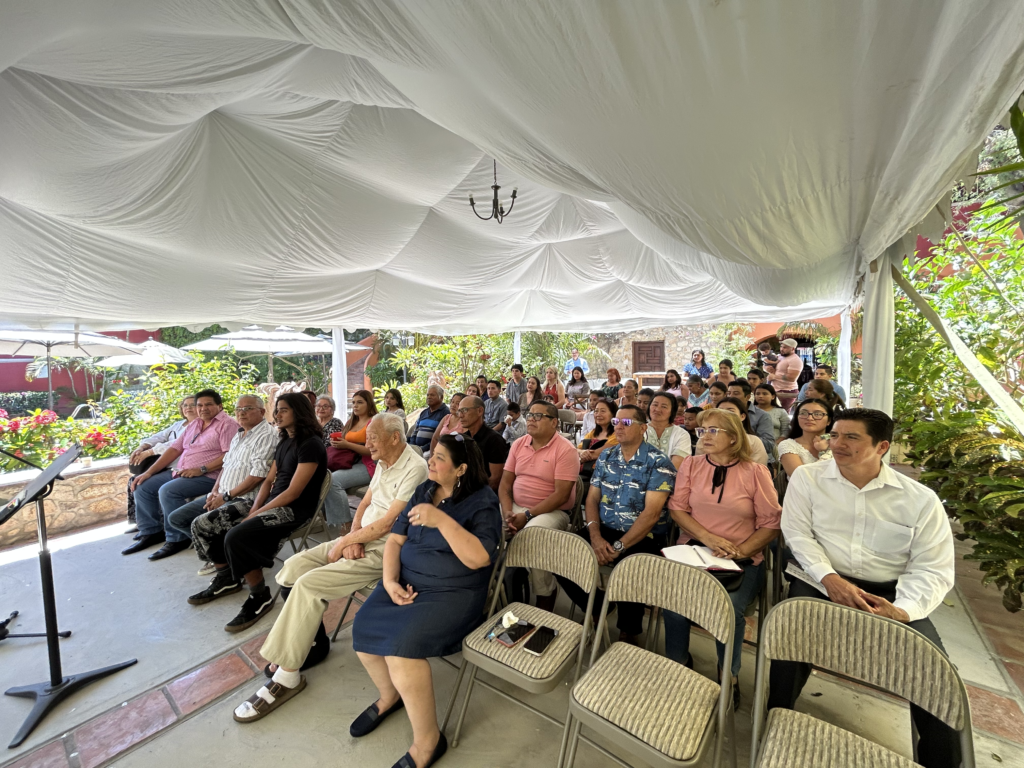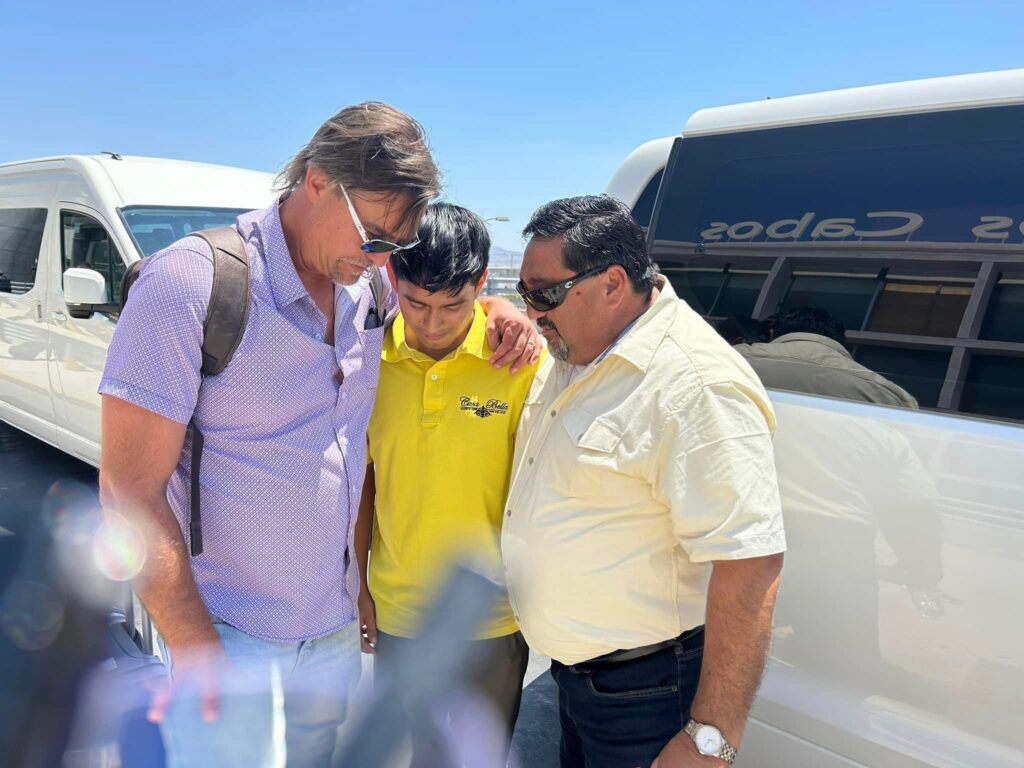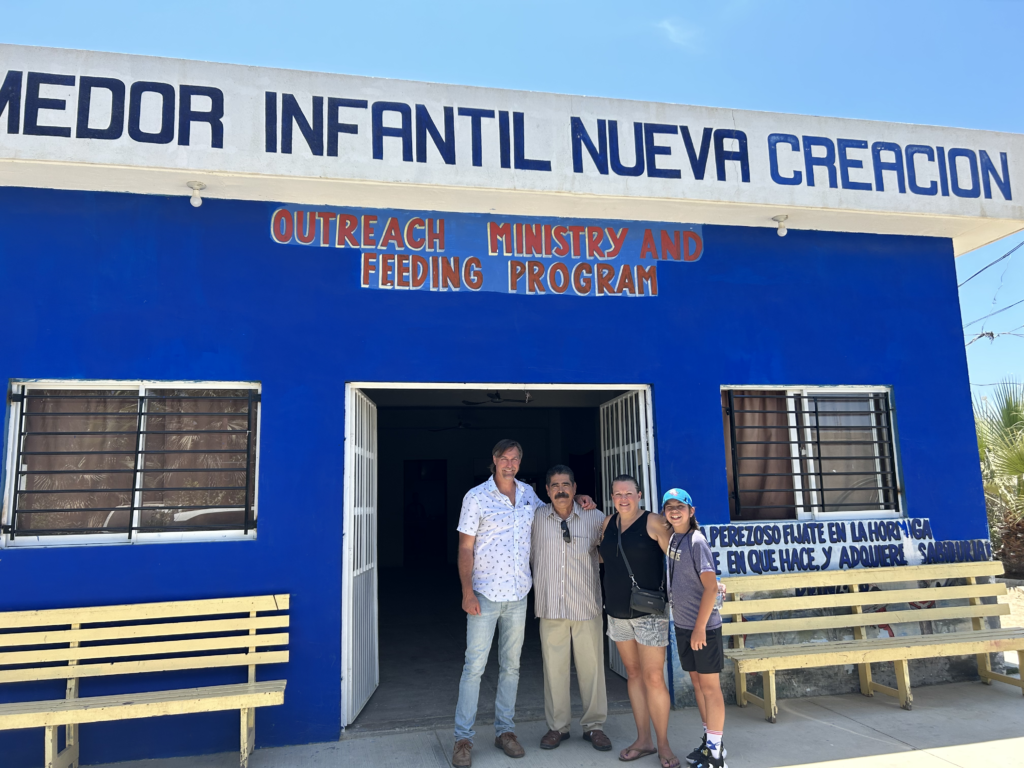 Cabo San Lucas – January 2023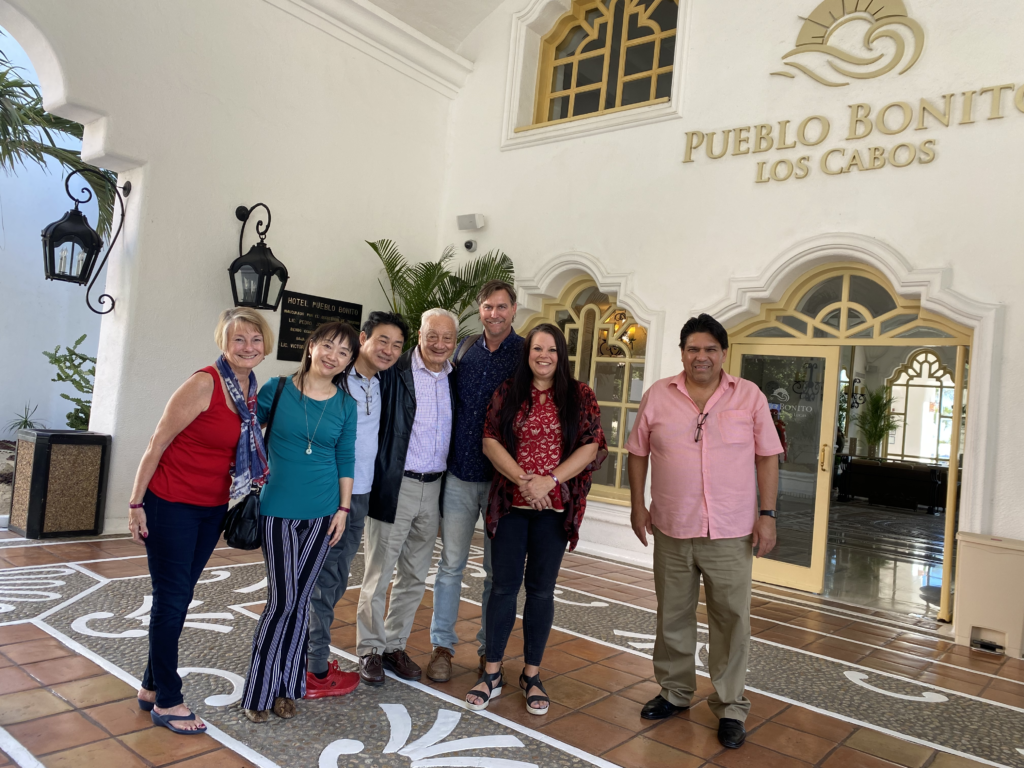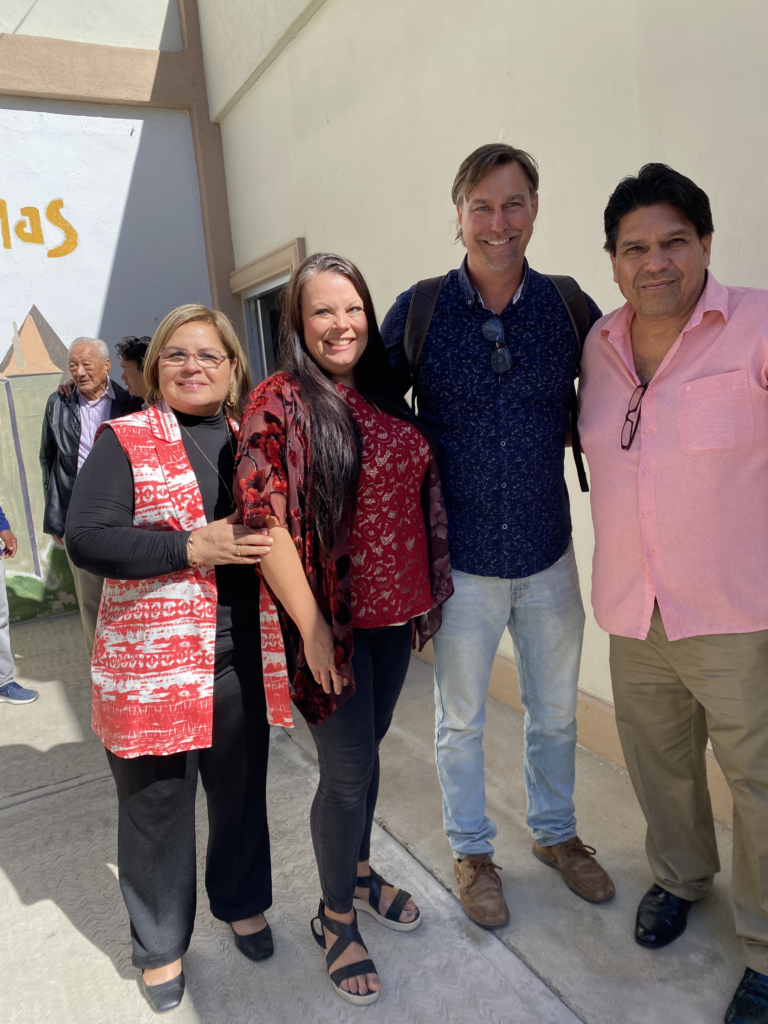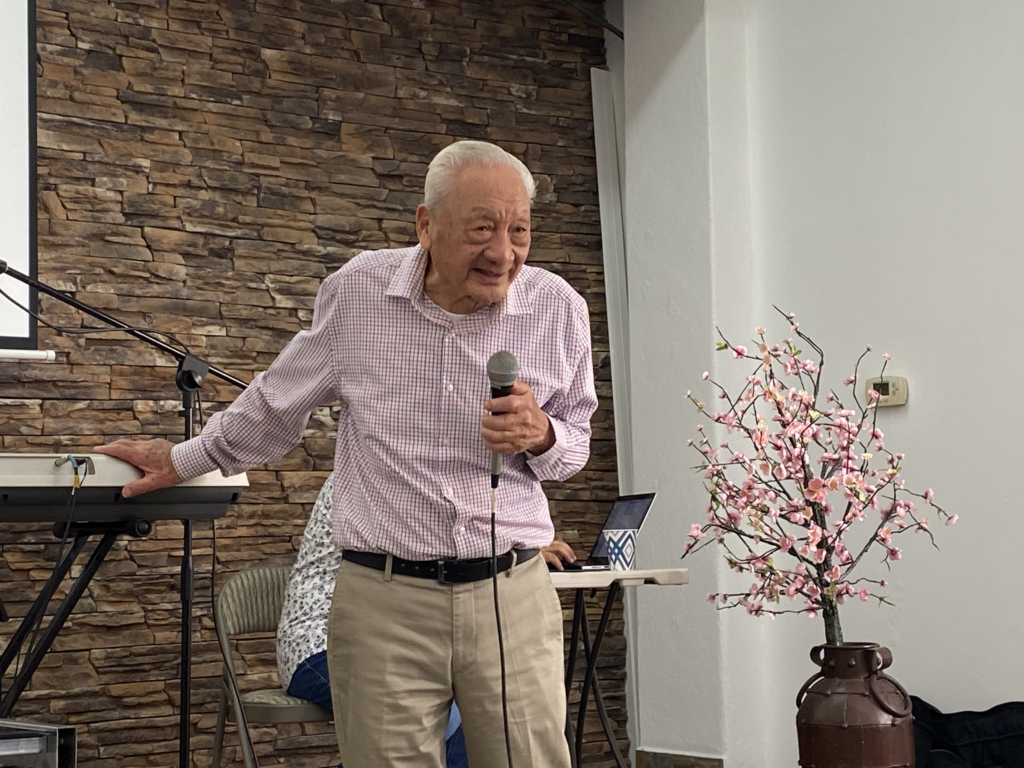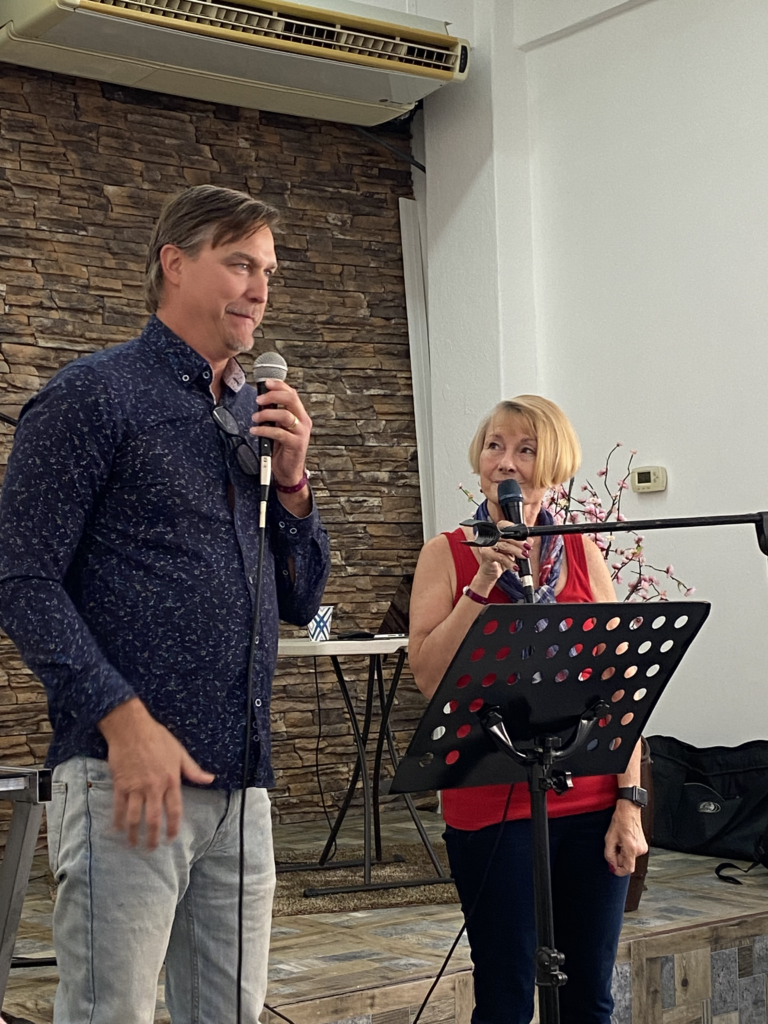 Recent Mission Trip Photos from Honduras – April 2023